CSR Provides Residential Customers with 2 Ways to Recycle Your Scrap Metal 
#2 – CSR PICKS UP
For larger residential scrap volumes, we can pick it up and haul it. Call us to get a scrap collection box delivered, fill it up, and we take it away when you're done!
---
Need a Scrap Collection Box?
CSR offers a wide variety of roll-off boxes and other receptacles, delivered right to your door. We do not charge rental or hauling fees.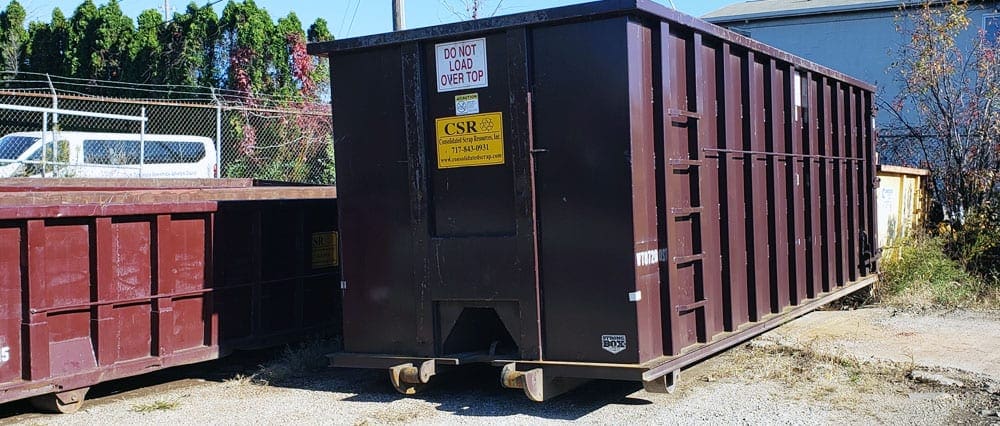 Roll-Off Boxes
30 cubic yard containers – 24′ long x 96″ wide x 62″ high
40 cubic yard containers – 24′ long x 96″ wide x 72″ high
52 cubic yard containers – 26′ long x 96″ wide x 89″ high
84 cubic yard boxes – 40′ long x 102″ wide x 87″ high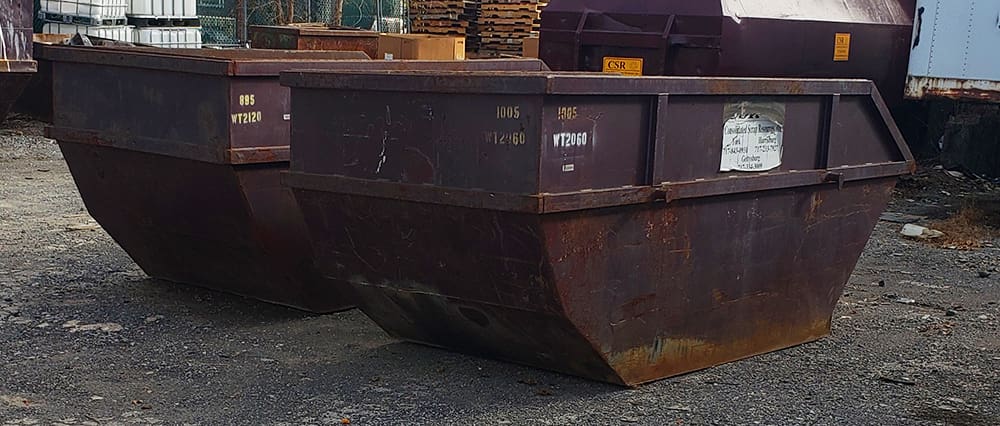 Lugger Boxes
6 cubic yard – 3′ high x 12′ long x 6′ wide
8 cubic yard – 4′ high x 12′ long x 6′ wide
10 cubic yard – 5′ high x 12′ long x 6′ wide
12 cubic yard – 6′ high x 12′ long x 6′ wide