We are always buying recyclable materials in a variety of categories. Not sure if we take it or what we're currently paying for it? Contact our team.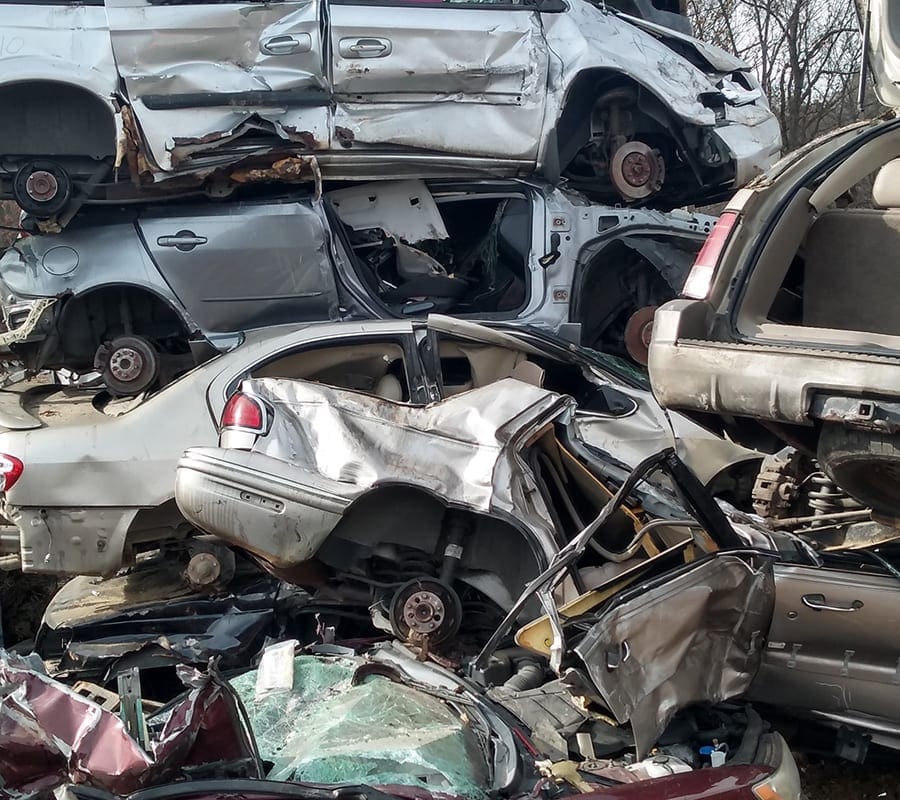 Ferrous Scrap
Scrap Steel and Appliances*
Scrap Vehicles
Light Iron/Baling Scrap
Plate and Structural Scrap
#1 Heavy Melting Scrap
Cast Iron
Busheling
Industrial Production Clips
Turnings and Borings
Rail and Other Track Material (with proper documentation)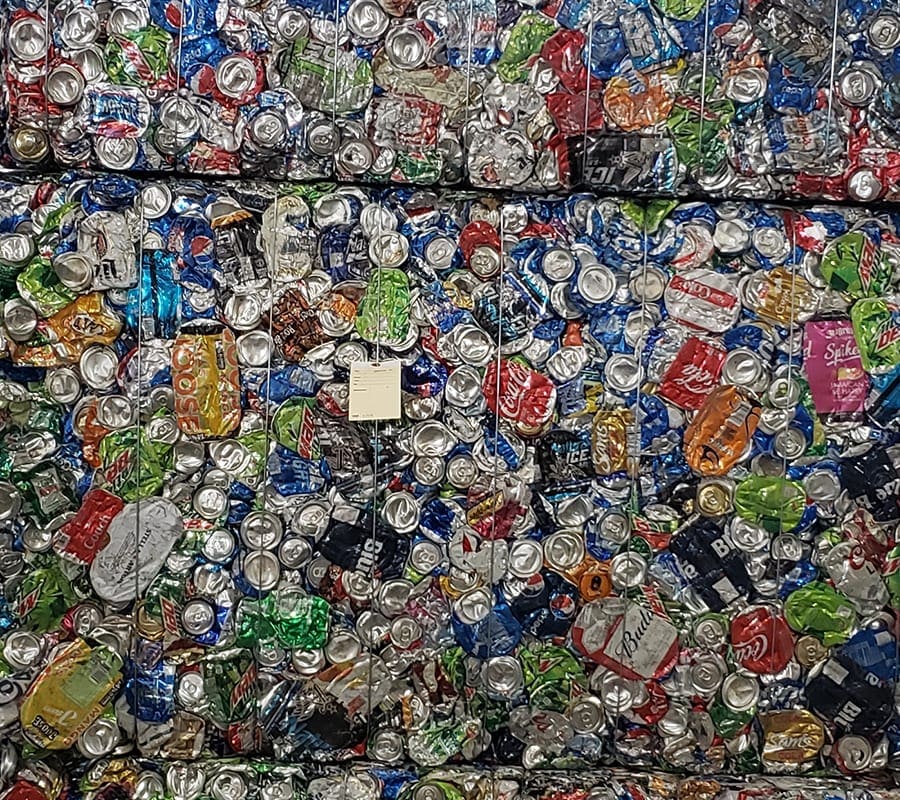 Non-Ferrous Scrap
Aluminum (including baled cans)
Copper Items
Brass Items
Stainless Steel
High-temp Alloys & Nickel
Lead and Vehicle Batteries
Auto and Truck Radiators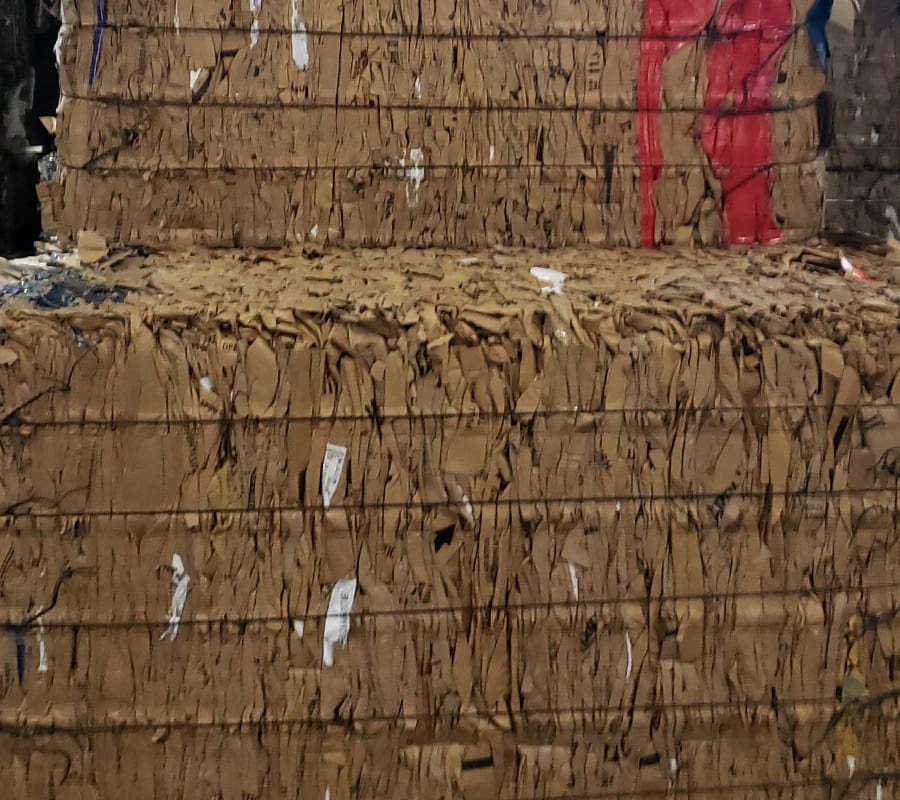 Cardboard, Paper & More
Corrugated Cardboard
Office Paper
Glossy Paper
Magazines
Newspaper
Mixed Paper
Plastic Bottles (Call for details)
Stretch Wrap (Call for details)
High Density Plastics HDPE (Call for details)
* As a convenience to our customers, CSR will pay the customers the scrap value of the appliance minus the refrigerant removal cost.
Scrap pricing changes frequently. Please get in touch with our team for an up-to-date price quote or with questions about our acceptance policies.